Team
---
Frank Rubin, with over thirty years of experience in the M&A arena, both for his own account, and as an intermediary, acquired the Amerivest Group in 2001. Prior to that he owned and operated his $50 million family business. Frank is responsible for the operations of the Group and also actively participates in the M&A Division. He is a graduate of McGill University and received a Master's degree in Business Administration from Columbia University.

(561) 239-0068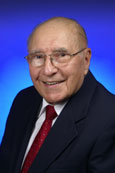 Chuck, the founder of Amerivest Business Brokers, has been a business intermediary for over 25 years and has brokered transactions of all types and sizes. Chuck, a graduate engineer, was a U.S. Air Force Officer serving in WW2 and an executive in the steel industry for many years. Chuck now focuses on larger size M&A transactions and franchisor representation.

(561) 445-3954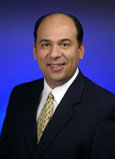 Aniss Cherkaoui is consistently the top producer at the Amerivest Group. A former marketing executive in the funeral industry where he spent 17 years Aniss has also owned several restaurants and fully understands the challenges confronting company owners. Born in Rabat Morocco, where he graduated from Hassan II College, Aniss is fluent in English, French, and Arabic.

(305) 608-6761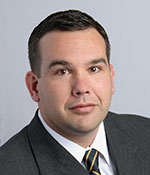 Mark graduated from the Schack Real Estate Institute at New York University with a Master's Degree. Over his 17-year post college career Mark held middle level and senior positions with private and institutional investment, advisory and financial firms in acquisition, disposition, financing and management capacities. He has been involved in transactions valued in excess of $2.5 billion.

(561) 302-2511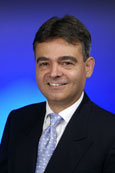 JM has been a Business Intermediary in South Florida for the past five years. His extensive professional background includes management of a private sugar cane consortium, a telecommunications corporation, a professional sports management company, as well as presiding over a charitable foundation. JM holds a BS in Industrial Engineering from Northeastern University and is fluent in Spanish and English.

(561) 715-4037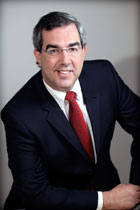 Felipe has over 25 years of experience in the consulting, food, consumer products, and financial services industries with senior management positions in marketing, M&A, and market development for Fortune 100 companies including Coca Cola Company, Price Waterhouse & Co., Sara Lee Corporation, and Citigroup. Felipe's academic credentials include a B.S.B.A. in Marketing from Universidad Católica, Quito, Ecuador and a MBA in International Finance and Management from the Thunderbird School. Felipe is fluent in English and Spanish.

(240) 938-1460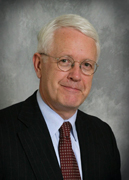 Bob Richardson draws upon over 30 years of experience in planning and implementing successful business development and business value improvement strategies for both regional and international firms. Many of these projects involved locating, negotiating and implementing mergers, acquisitions or joint ventures that introduced new technologies and products into the U.S. from overseas and Canada and vice-versa. Most recently he has been active facilitating the sale of several large businesses, including one that became part of a firm that went public on the New York Stock Exchange.

(802) 334-4560

Susan, a Principal at McKinsey + Company serves as an advisor to the Group, providing us with access to a wide range of business expertise in order to be able to advise our clients on many of their corporate issues. Susan, a graduate of Harvard Business School with an MBA has invaluable years of experience dealing with Fortune 100 companies.
Mark Evens has an extensive background in mergers acquisitions, strategic alliances, new business development and has launched, developed and sold several mid-sized companies. Mr. Evens was President, Sales Development Group - facilitator of strategic media/marketer alliances, Senior Vice President of Scholastic Corporation responsible for all corporate funded educational programs, and served as Executive Vice President of LIN Broadcasting responsible for mergers acquisitions and strategic alliances.

(203) 964-1940
Andy Mayobre has extensive experience in managing financial organizations for global leading companies. With over 25 years of Finance and Senior Management experience in the Aviation and Express Transportation businesses Andy was also the Chairman of the IATA Clearinghouse Airline Advisory Group for all the airlines operating in Latin America and the Caribbean. He holds an MBA from Nova Southeastern University and has obtained the Certified Business Intermediary distinction from the International Business Brokers Association. Andy is fluent in Spanish, English and some Portuguese.

(786) 547-4757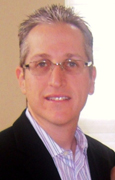 A former V.P. of Marketing in the aerospace industry for 15 yr. has a complete understanding in the manufacturing and distribution of products on a global platform. David spends most of his time in the acquisition and disposition of distressed companies and their assets. He has experience in inventory and business valuations and the sales of those assets in various industries, with focus in aerospace and real estate. He holds a Business Degree from Florida Atlantic University.

(561) 870-5954
David Kammet, President of Kammet Enterprises, Inc. is a licensed Business Broker in the state of Florida. He has over 30 years experience as a business owner in New York and Florida. His portfolio includes a consortium of parking garages, speaker systems manufacturing, shipping and logistics, commercial laundry plant and most recently merchant processing. He is recognized as Mergers and Acquisitions Specialist and Business Consultant and represents buyers and sellers throughout the state of Florida, the United States and across the globe. He excels as much in sales as in management and operations. David Kammet holds his license with the Amerivest Group, headquartered in Boca Raton, Florida.

(561) 866-3911
Executive with more than 25 years of experience in general management, Sales & Marketing background in local and multi-national organizations. Experienced in managing US/Latin-American culture and multi-cultural territories. Results-driven with strong analytical and organizational skills, able to develop & implement new strategies. Dynamic leader strongly committed to achieve business goals. Proficient in both Spanish and English.

(305) 542-1078
Frank Rubin - Managing Director - Boca Raton, Florida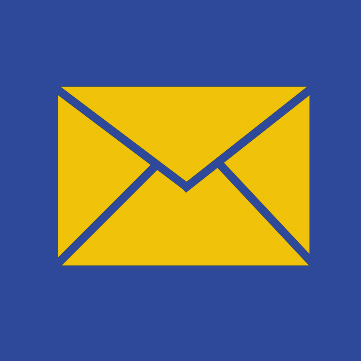 Bob Richardson - Managing Director - Northeast USA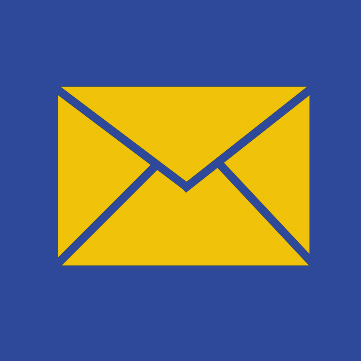 Chuck Spallitta - Managing Director - Boca Raton, Florida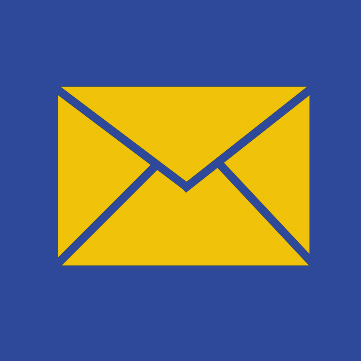 JM de los Rios - Regional Director - Miami, Florida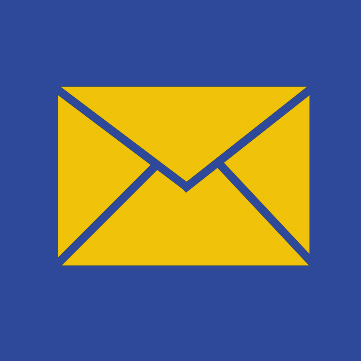 Felipe Newlands - Regional Director - Mid Atlantic USA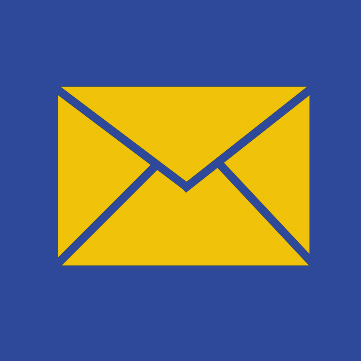 David Kammet - Business Opportunity Specialist - Boca Raton, Florida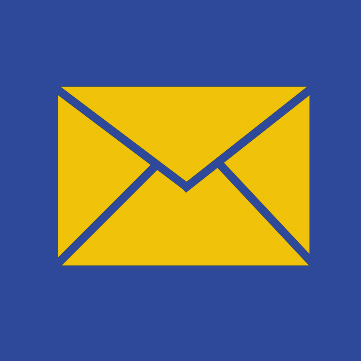 Alberto Hallivis - Regional Director - Miami, Florida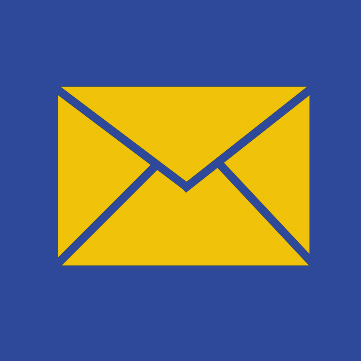 Professional Memberships
---
We are a member of the most prestigious M&A and Business Intermediary Associations allowing us to communicate with a group of professionals including Private Equity Firms, Accounting and Legal Professionals and Major Corporate Strategic Buyers.
M&A Source (Merger & Acquisition Association)
ACG (Association for Corporate Growth)
IBBA (International Business Brokers Association)